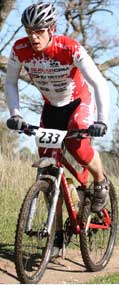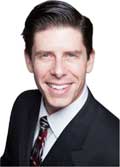 Ben Dodge

Ben is a category 1/2 racer who first joined LGBRC in 2004. He lists road, track, cyclocross, cross country, mountain biking, and crits as races he participates in. He will add gravel in the future. He says, "Dirt is my favorite kind of ride."

He says, " I did my first cyclocross race as a junior in 1997 and fell in love. I love the sport and just want to stay on my bike and inspire others to do the same."

"When I was 13 a friend brought me to the local bike shop in Denver and I immediately fell in love. I discovered bike shops when I was in 8th grade and fell in love with all things bike-related.

My goal is to help build LGBRC into a new Golden Era of racing and development. As president I want to have LGBRC leading the way for club cycling teams as how to build racers from beginners to experts and beyond.

I work in real estate full time, coach part time."